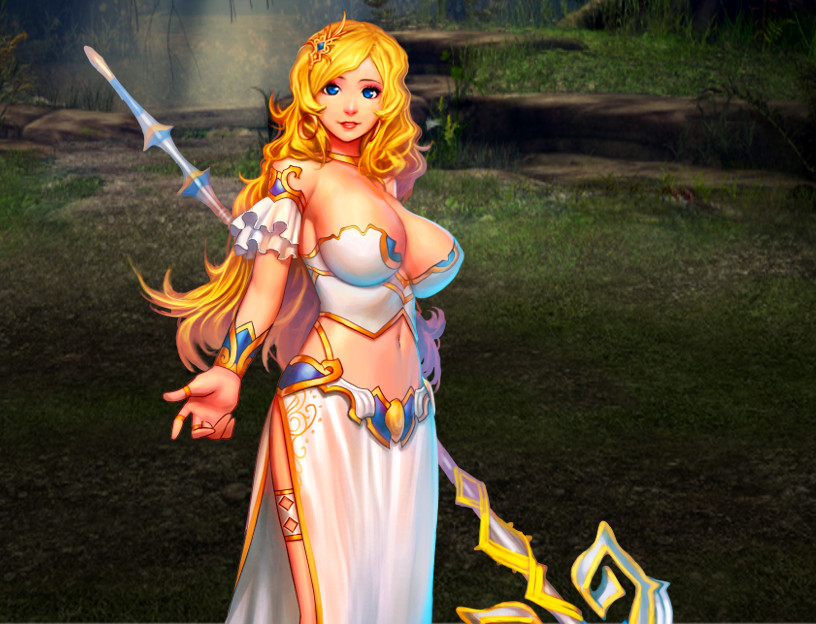 RPGMLAXIUS SOUL is brought to you by xGames in a collection of porn games. Free download of this game is available with just a few clicks. New and only best games are delivered to you is always here.
Overview:
WARNING: mature dialogues, revealing outfits.

Play only if this doesn't bother you.
It was played by more than ten million gamers all over the world…
Today, the Heroes of the legendary Laxius Saga are back!
Queen Luciana of Adretana receives a troubling letter from her contact in Indinera – the elven forest,
a mysterious place full of secrets invisible to humans.
Apparently an important meeting is soon going to happen in Azan, capital of Southern Indinera,
and she is invited as a special guest. On her way, Luciana takes the opportunity to meet old friends living nearby.
But little does she know that her act of kindness will drag them into an epic, sprawling and twisted adventure – Indinera's biggest to date.​
Last update: 2023-04-08
Released: ????-??-??
Creator (developer): Aldorlea Games
Censored: No
Version: Demo
OS: Windows
Language: English
Genre:
Install instructions:
Whats new (last changes):
Developer Notes:
FEATURES:
11 playable characters, including returning heroes and brand new ones100-200 hours of playtime600+ different locations200+ secret rooms250+ different enemies90+ boss fights65+ sidequests35+ relics25 main quest dungeons13 optional dungeons8 Guilds5 difficulty modesEvolving spells with combination possibilitiesCrafting system with 6 different oresSplit parties each with their own inventoryStunning artworks, musics and visualsGreat interactivity with tons of dialoguesAutosave, Exit Dungeon features and of course, Mouse Control240-page Official Guide for the Main QuestThe 7th game in the unique Laxius series – one of the longest running sagas in the world, now with official releases in 3 consecutive decades!Make sure to download the for basic knowledge of the game
RPGMLAXIUS SOUL: screenshots
Enter an virtual world with your wishes. Free download from MEGA or other file hostings, unzip, easy install and play this interactive game.
Be a smart player and get what you really want. And it will be not just simple robots, there will be a lot of familiar characters that you're totally gonna like.​ Will you find love and happiness? Will you be a good man? Will you user your power and authority? Try now!
---