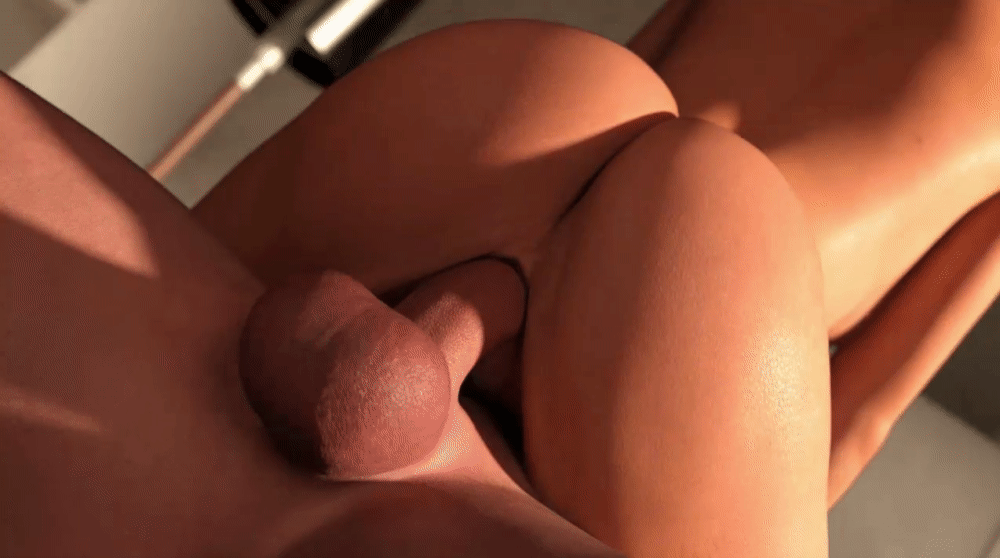 Love, Lust & Lunacy is brought to you by xGames in our large porn games collection. Free access to this porn game is served with just a few clicks. All new games are delivered to you is always here.
Last update: 2023-09-22
Released: 2023-08-26
Creator (developer): Meep!
Censored: No
Version: 1.0.1
OS: Windows, Linux, Mac
Language: English
Genre:
3dcg, animated, male protagonist, big ass, big tits, vaginal sex, creampie, cheating, handjob, milf, oral sex,
Install instructions:
Whats new (last changes):
Developer Notes:
Hey there, lovely adventurers and curious minds! I'm thrilled to welcome you to my world where pixels ignite passions and fantasies come to life. I'm Meep, a passionate, first-time, game developer with a penchant for crafting sensual and immersive experiences.
As someone who believes that gaming is an art form that can truly explore the depths of human desires, I've dedicated my creative journey to crafting erotic video games that go beyond the surface. With my stunning, out of this world visual style and Romie's spine tingling prose my goal is to deliver to you the finest of erotic fantasies.
Join me as we delve into a realm where tantalizing narratives, smoothe gameplay, and alluring visuals converge to create an experience that's not only titillating but also intellectually stimulating. From steamy encounters that quicken your pulse to intricate plots that challenge your mind, my games are designed to leave an indelible mark on your senses.
So, whether you're a connoisseur of adult gaming or a newcomer eager to explore uncharted territories, I invite you to embark on this exhilarating journey with me. Together, let's break boundaries, shatter taboos, and celebrate the beauty of human intimacy in a way that only the world of gaming can offer. Welcome to a realm where seduction and gameplay entwine in a dance of pure ecstasy.
…holy hell ROMIE! Did you have to sell it so hard! <3 <3 <3 =D
Love, Lust & Lunacy [v1.0.1] [Meep!]: screenshots
Welcome to the adult virtual world of meetings with your secret wishes. Free download from MEGA or other file hostings right now, unpack, easy install in a couple of minutes and play this adult game.
Be a smart man and get what you want. And it will be not just simple robots, there will be a lot of interesting persons that you're totally gonna like.​ What will you do? Will you be a good hero? Will you user your power and authority? Try now!
---