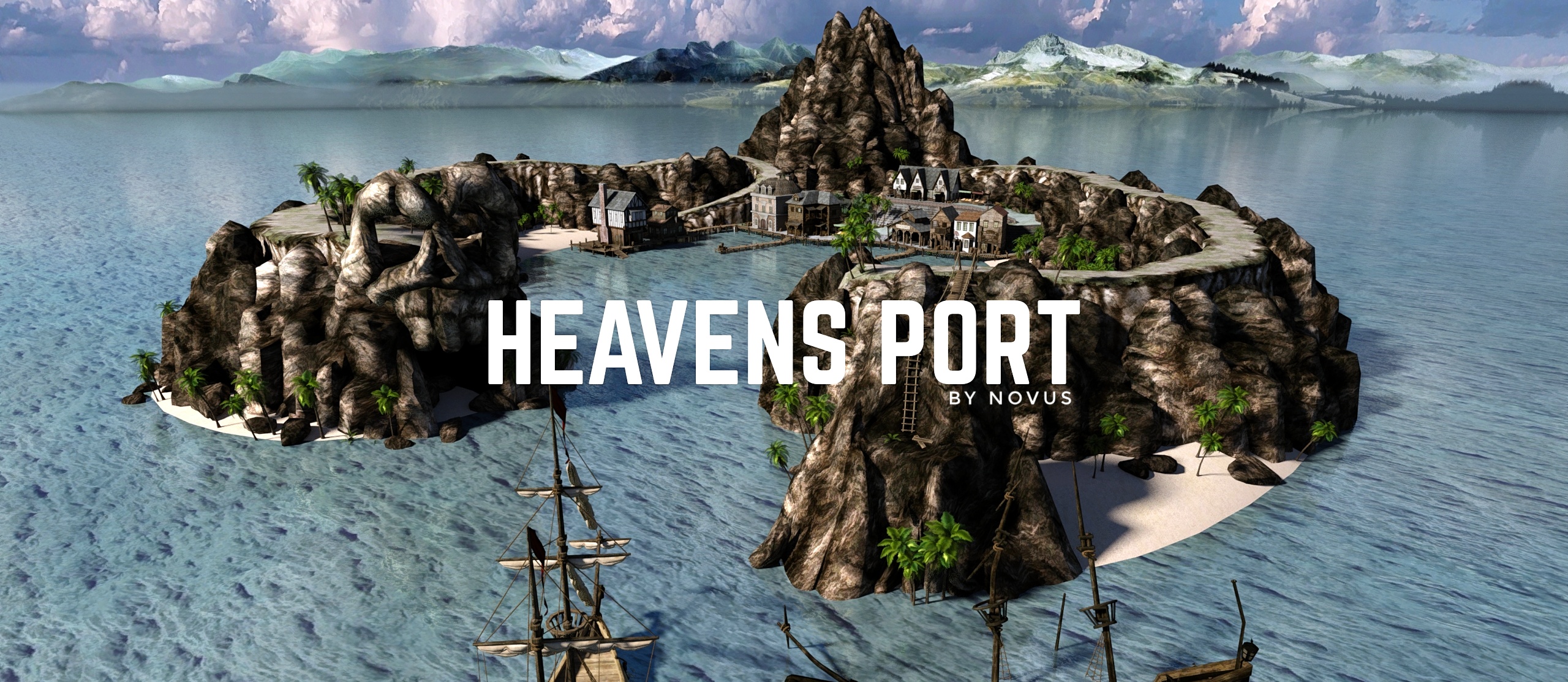 You would never have thought, in your wildest dreams, that being attacked by pirates
was something you would be deleteriously happy about.
Of course, you never would have expected to end up in the hold of a slaver's galley,
after a long chain of events you still can't quite wrap your mind around.
You hadn't thought your luck could be so bad.
Of course…maybe it wasn't. For the Pirates of Haven's Port have come to your rescue.
Which, would be an absurd statement if it was any other group of pirates involved.
But the Pirates of Haven's Port aren't actually pirates, so much as they are exiles.
Dedicated to a Patron Spirit of Love, Lust, and Freedom,
The Order of the Wild Rose was once among the most populous and popular orders in the Old World,
beloved for being healers and blessers of harvests.
But that was before the Outsiders came.
The first war with the Outsiders forced the goodly races of the world to turn to other,
more war-like, patron entities.
But those patrons were ones of Law and Order, who's Patron Spirits didn't tolerate
the chaotic freedom of the Order of the Wild Rose.
In the end, after nearly two centuries of decline,
The Order of the Wild Rose was reduced in driven into exile, the adventurers who had been
it's most common followers creating the Freeport of Haven…and founding the Pirates of Haven's Port,
who raided Imperial shipping.
Particularly Slave Galleys, which support an institution that their Patron Spirit loathes.
Recused by this unlikely band of spiritual brothers and exiled misfits…
how will you adapt to the wild, licentious habits of the islands under their domain?
Will you embrace their ways or remain above it all?
Will you seek to become a Pirate? An Arena Champion? A Brothel Order?
Or even a simply Merchant Power.
The choice is yours…
Last update: 2020-08-23
Released: 2020-08-21
Creator (developer): Novus –
Censored: No
Version: Build 3
OS: Windows
Language: English
Gerne
3dcg, Big ass, Big tits, Female protagonist, Lesbian, Vaginal sex, Oral sex, Teasing, Fantasy, Interracial, Creampie, Group sex, Groping, Sex toys, Voyeurism, Bdsm, Animated, Female domination, Male domination, Masturbation, Exhibitionism, Rape, Anal sex, Adventure
Install instructions:
Whats new (last changes):
DOWNLOAD
Win: – – – –
​
Haven's Port: screenshots
Enter an virtual world with your secret wishes. Free download from MEGA or other file hostings, unpack, easy install and play this porn game.
Try to be a good player and take what you want. It will be not just simple robots, there will be a lot of familiar characters that you will met.​ What will you do? Will you be a good hero? Will you abuse your power and authority? Start now!
---