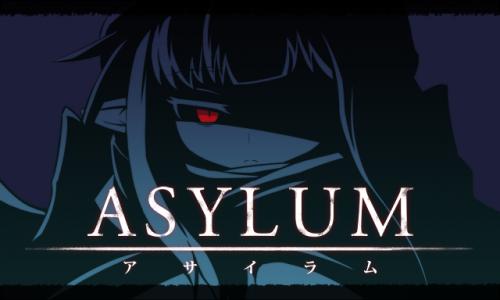 This work is an independent work different from the "SEQUEL" series.
"Asylum" is divided into the game capture part and the elements of R-18, and most of the scenes occur on the base map.
However, there are many scenes that you can not see unless you proceed with the scenario, so you can not ignore the strategy of this part at all.
The total play time is about 30 hours only by capturing the game, and it is possible to lap after taking over almost all the data.
There are 32 basic CG images and 70 or more H scenes.
There is also an H event that can be actively generated any number of times.
ASYLUM: screenshots
Welcome to the adult virtual world of meetings with your secret wishes. Get this from MEGA or other file hostings right now, unzip, easy install in a couple of minutes and play this interactive game.
Be a good man and get what you want. And it will be not just simple robots, there will be a lot of interesting persons that you will met.​ What will you do? Will you be a good hero? Will you abuse your power and authority? Start now!
---