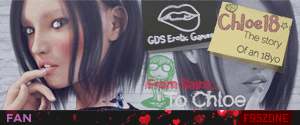 About this game:
The Story continues Sarah's adventure after the outbreak of zombies in City Rexser that she is one of the few survivors who is able to escape. However, the issue has run out of control… City by city are being infected and they are no longer safe for human being to stay. More and more survivors have escaped into the forest where the place is less dangerous for the time.
After her previous escape, Sarah has traveled to different cities to search for her father and met another survivor Anne who is less experienced than her. She is also searching her family like Sarah and they decided to travel together and the story begins…​
Game Info:
Updated: 22/10/2017
Genre: RPG, 3DCG, Zombie, Blood, BDSM, Hardcore
Censorship: None
Version: Ch1: Completed. Ch2:0.592
Developer / Publisher:
Platform: PC / Windows
Language: English
Instructions:
1- Extract to desired location.
2- Click on "Game.exe" to start playing.
Survivor Sarah 2: screenshots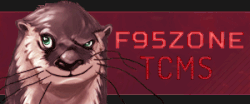 Get Survivor Sarah 2 (v. 0.592) for free.
Want high speed download? Just take a Premium Pro subscription on k2s and open full world of adult games.
---