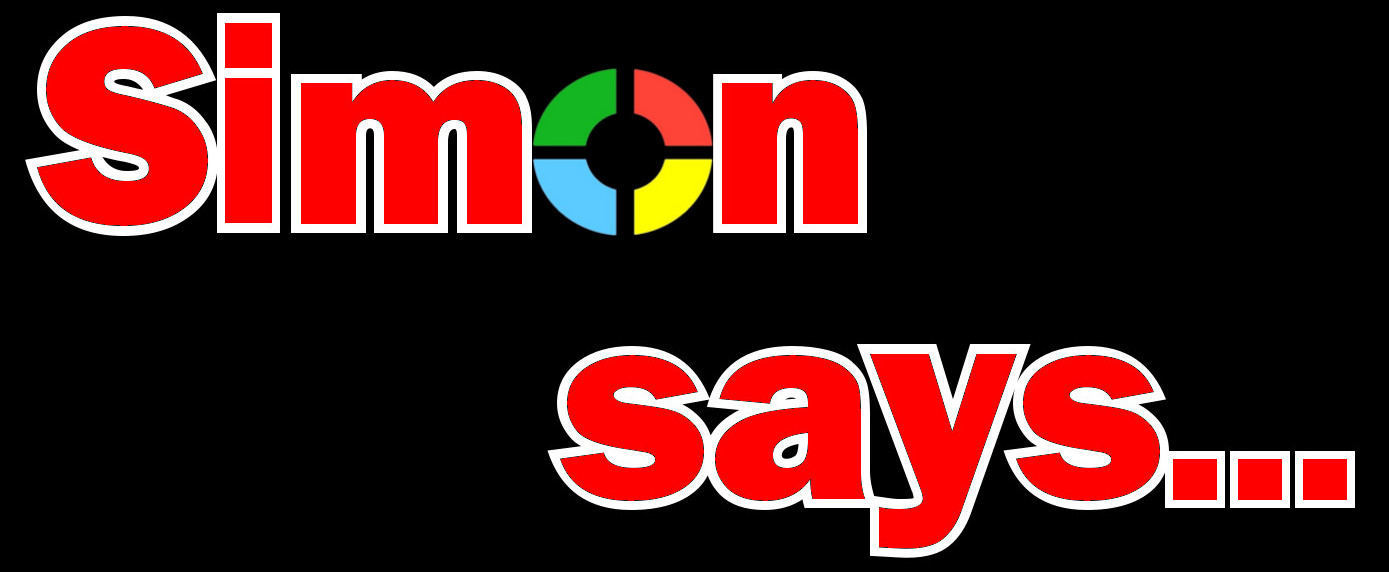 A Story about a neglected Mother and Wife who gets blackmailed by a Mysterious stranger into doing everything he says. She submits to make sure that her Daughter and Family stay safe… but will her relationship to the Stranger stay this way?​
Last update: : 2019-05-21
Released: : 2019-05-21
Creator (developer): : Fapulous Creations
Censored: No
Version: 0.1.3
OS: Windows, Linux, Mac
Language: English
Genre:
3DCG, Female protagonist, MILF, Blackmail, Humiliation, Groping, Male domination, Voyeurism, Corruption, Exhibitionism, Kinetic novel
Install instructions: :
1. Extract
2. Run simonsays.exe
Whats new (last changes):
Developer Notes:
This is my first attempt at making a VN in Ren'py. I never did anything like it before so all this is very new for me. There is not much sexual content right now besides some nudity. I planned the first release to be an introduction to the setting and the characters and it turned out to be rather lengthy… but i promise that this will change fast.
Afterall i plan to include fetishes like Blackmail, Humiliation, male Domination, Voyeurism, MILF, Corruption, Exhibitionism, Masturbation, mild BDSM, cosplay, Body Modification, all Sex, Prostitution, Glory Holes, Gangbang, Interracial, Creampies, Cumplay, Impregnation, Pregnancy, Lactation, PoV, internal View and maybe some more… so i believe there will be something for everyone.
More information is on my Patreon page, where i try to keep as much as possible public without a paywall hiding too much.
Please leave a Patreon if you liked the game… or if you didn't. Criticism is always welcome!
And if you find any bugs, errors, mistakes, failures on my part or anything else that should be fixed… just send me a pm and i get to it as soon as possible.
I hope you enjoy my first release of the game!
Your Fapulous Creations
Simon says…: screenshots
Enter an world of meetings with your secret wishes. Free download from MEGA or other file hostings right now, unzip, easy install and play this interactive game.
Be a smart player and get what you really want. And it will be not just simple robots, there will be a lot of interesting persons that you're totally gonna like.​ What will you do? Will you be a good man? Will you user your power and authority? Start now!
---