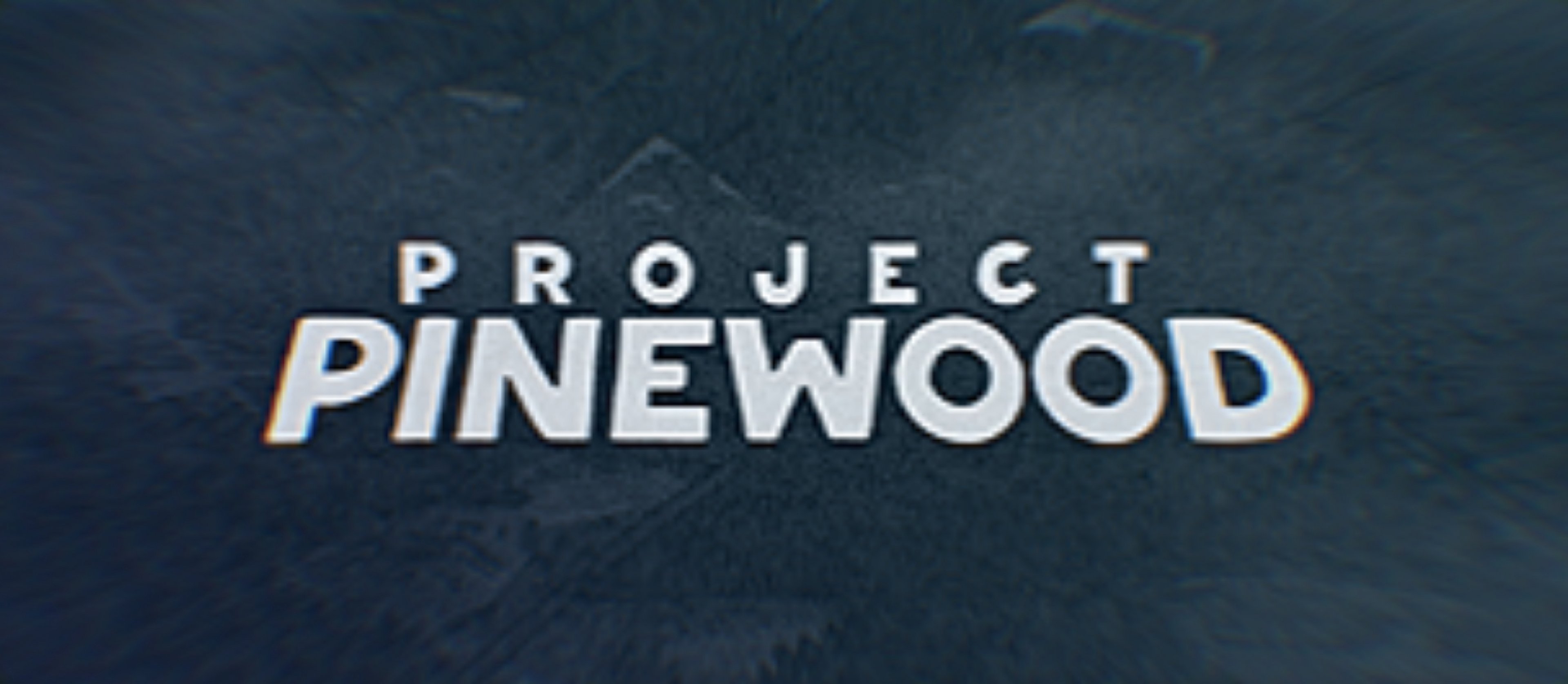 Project Pinewood is available here in a list of adult games download. Free access to this sex game is served via few clicks. All new games and different updates are are always available for you on daily basis by xGames.
The plot of the game is built around the Pinewood summer camp, full of secrets and mysteries.
You are the new camp counselor. Meet characters, build relationships and solve the main secret of this place.
The game is sequel from Camp Pinewood and Now at an early stage of production​
Last update: 2020-06-21
Released: 2020-06-21
Creator (developer): VAULTPLAY DevTeam –
Censored: No
Version: Demo (technical preview)
OS: Windows, Mac, Android
Language: English
Prequel:
Genre:
2DCG, Adventure, Big Ass, Voyeurism
Install instructions:
Whats new (last changes):
2020-06-21
Technical preview demo
Developer Notes:
P.S The demo version does not show the final quality, and many things can/will be reworked.
P.P.S: First versions TP, 0.1, 0.2 will act like visual novels, to give us enough time for development of
interesting
open world.
Thank you! <3​
– VaultPlay DevTeam​
Project Pinewood: screenshots
xGames opinion:
Project Pinewood [DEMO] is a demo for the infamous game called Camp Pinewood. I already heard the game is absolute one of the legend out there but still I haven't yet played the game, I might be playing and review the game someday. Anyway it's a slight demo really short ideal for someone that looking a teaser just a slip finding out if you are liking it or not before playing the full game or perhaps checking in the game specs or just want to try for out of curiousity without playing the full game. The game has interactive adventure and visual novel games elements little puzzle on the full game, I assume because of the mechanics that introduced in the demo. The demo itself is not really represented the actual full game and in my opinion I could say they are very different such as the character designs is like made by two different people.
---