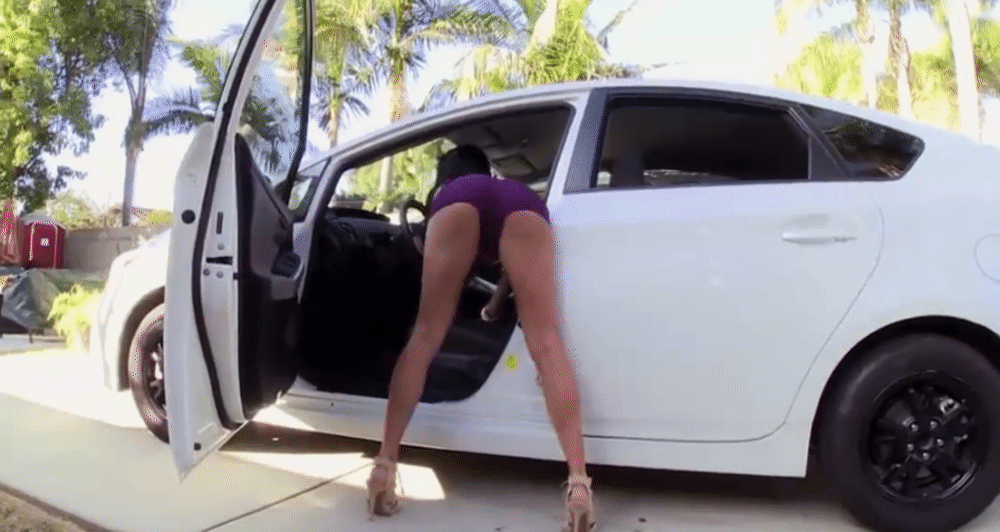 Mayor of Mount Pleasant is available here as a part of our large adult games collection. Free access to this porn game is provided with just a few clicks. All new games are are always available for you on daily basis by xGames.
Recently elected Mayor of the small mountain town of Mount Pleasant,
Greg Vicks has a secret plan to corrupt the town and everyone in it.
With only the full help of your assistant-turned-sex toy Adriana,
you slowly work to open up the minds – and legs – of the town's residents.
Your family, comprised of your wife, mother-in-law, daughter, three step daughters,
and son are no exception. Little by little you can change the town,
but can you keep hold of the Mayor's Office and still make the changes you want to make?​
Last update: 2022-08-13
Released: 2022-08-13
Creator (developer): Hugo Games –
Censored: No
Version: 0.1
OS: Windows
Language: English
Genre:
Real Porn, Anal Sex, Big Ass, Big Tits, Cheating, Corruption, DILF, Exhibitionism, Incest, Masturbation, Prostitution, Sex Toys, Sexual Harassment, Teasing, Titfuck, Voyeurism, Management, Sandbox, School setting, Trainer, Twins
Install instructions:
Whats new (last changes):
Developer Notes:
Developer Notes: I am the former developer of Bimbo Life Coach.
I passed that game onto another very capable writer in 2020, took a break,
and then about four months ago began writing Mayor of Mount Pleasant,
a game in which you are the recently elected Mayor of a small town,
with a secret plot to turn the town and everyone in it into a den of vice and sin.
Mayor of Mount Pleasant: screenshots
Enter an world with your secret wishes. Free download from MEGA or other file hostings right now, unzip, easy install in a couple of minutes and play this adult game.
Try to be a smart player and get what you really want. It will be not just simple robots, there will be a lot of interesting persons that you're totally gonna like.​ Will you find love and happiness? Will you be a good man? Will you user your power and authority? Start now!
---