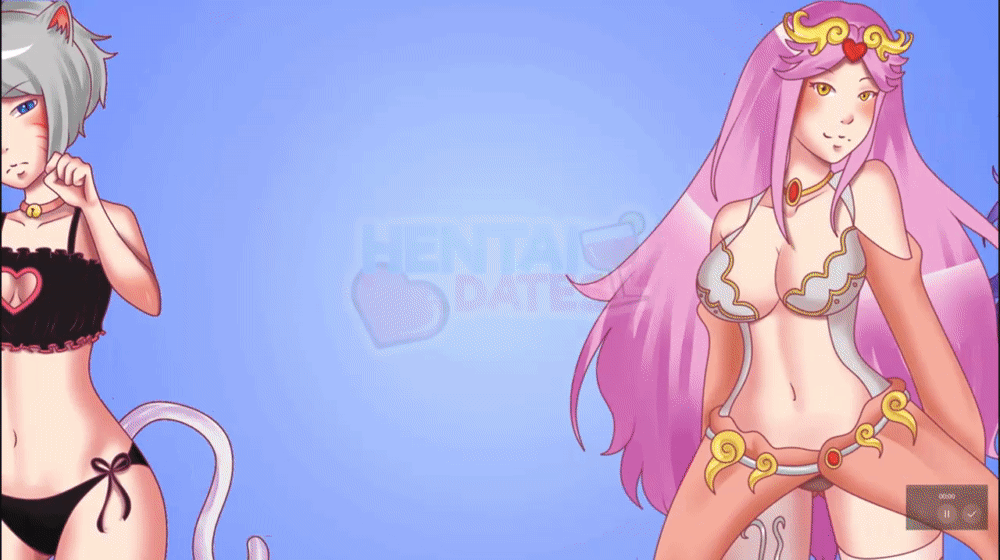 Hello my love. Come and meet me at Hentai Dates. I am Clitie and I am looking forward to guiding you to meet several girls that you will be happy to meet.​
Last update: 2020-12-22
Released: 2020-12-22
Creator (developer): Hentai Lab –
Censored: No
Version: 1.0
OS: Windows
Language: English
Genre:
2d game, 2dcg, platformer, dating sim, simulator, romance, big ass, big tits, creampie, vaginal sex, school setting, male protagonist, humor
Install instructions:
Whats new (last changes):
Developer Notes:
Game Features:
12 attractive and charismatic girls. (Each one with exclusive and original arts)Original songs made for the game.Short and fun story.
Now meet our girls!
Noriko is an extremely formal and serious girl, one of the university's honor students. She participates in study clubs related to reading, literature and public speaking.
Chiyoko is a university student who is famous in her campus for being very attractive. She has a strong personality, usually responds to people with irony and sarcasm and doesn't care much about her bad reputation.
Angela despite being a mixed race, she has no trace of her origin, she is a foreign student who lived most of her life in the United States and now she is studying photography at university and intends to be a model in Japan. She has a very outgoing personality.
Yurie is a teacher that everyone on the campus where she teaches wants to date with her. She teaches courses in economics, physics, engineering and computing, her subject being mathematics. She is very common and treats everyone equally, but anyone who usually shows an interest in her, she gives much more attention in a … special way.
Rina is the shortest girl in her university. Not just being shorter, but how she doesn't even look her age. Freshmen often wonder what a little girl is doing in the third semester of computer science. She is one of the best in the course and has a passion for technology.
Yurika is a gym student and has a passion for swimming. She is very serious, centered and mature. She is extremely patient and a very determined person. She is the best swimmer on the college team and the second best swimmer in town.
Mika is a gym student and extremely athletic. Her sport of passion is volleyball and is considered a star of the female team on campus, but she usually goes well in any sports. She is very impatient and hyperactive.
Student of Computer Science and the dream of almost any nerdy RPG and video game player at the university. She is a little introverted girl who spends her free time playing online and exploring singleplayer games.
Asami is an art teacher at a college, she is the most attractive teacher on campus and one of the most wanted by students. She is inexperienced in teaching, but she is a very caring, caring and calm teacher, she is very dear to everyone.
Fuu is an anthropomorphic creature that is a combination of cats and humans. She is originally from a parallel dimension but seeks refuge in our dimension looking for a pair to procreate because in her native dimension she was despised and considered ugly.
Clitie is the Love Fairy and responsible for the player being able to date all the girls.
Naruuy is an alien who is on our planet researching human DNA, more specifically male. Her species no longer reproduces and now she seeks to find salvation through human male DNA.
DOWNLOAD
Win: – – – –
​
Hentai Dates: screenshots
Enter an virtual world of meetings with your secret wishes. Get this from MEGA or other file hostings right now, unzip, easy install in a couple of minutes and play this interactive game.
Be a good player and take what you want. It will be not just simple robots, there will be a lot of interesting persons that you will met.​ Will you find love and happiness? Will you be a good hero? Will you user your power and authority? Start now!
---