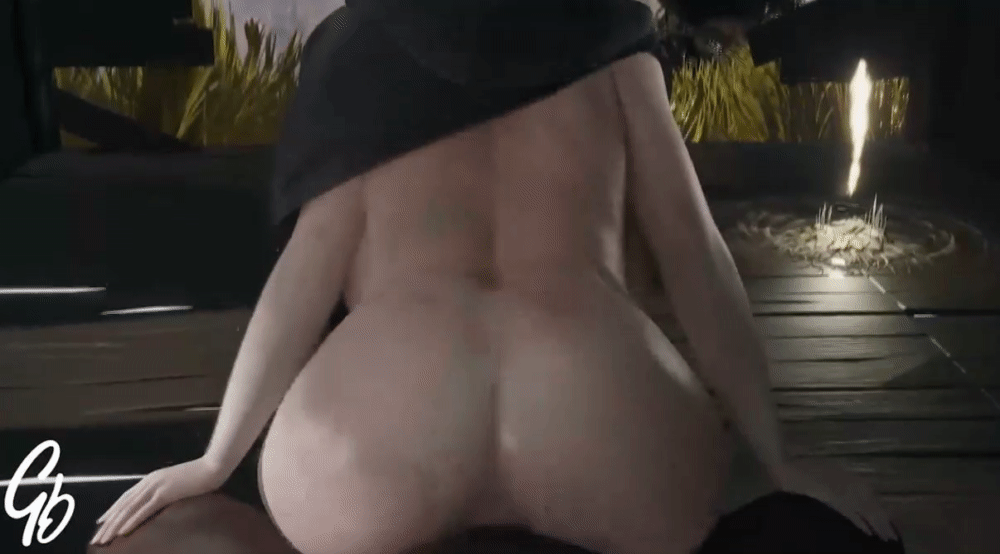 Elden Fling is published on xGames as a part of our best adult games list. Free download of this game is provided via few clicks. New and only best games are delivered to you is always here.
Overview:
DISCLAIMER
: The status of this game is VERY early.
That means a lot of sound effects and other obvious things won't be present.
However, this application is simply a play test I'm letting you guys use.
If this goes well, I'll use similar methods in my other games.
In this game, click on certain areas of the map to move.
Resting at Grace sites will let you interact with characters.
Killing enemies will reward Runes (you can attack them by clicking on them, resting at Grace sites will reset their health).
Use Runes to upgrade attributes such as Strength, Dexterity, or Intelligence.
Each attribute will reward you with different benefits.​
Last update: 2022-04-28
Released: 2022-04-28
Creator (developer): Space Rock –
Censored: No
Version: Demo
OS: Windows
Language: English
Genre:
3dcg, animated, male protagonist, big ass, big tits, fantasy, combat, sandbox, teasing, handjob, interracial, anal sex, titfuck, parody
Install instructions:
Whats new (last changes):
Developer Notes:
Can't get scenes with Melina?
Try leveling up your dexterity!
Fun fact: There is a cheat button that will generate Runes (only in Limgrave) try to find it. (hint: it's not a letter)
You can also skip the introduction Melina cutscene by clicking in the bottom right corner!
Things that will be added very soon
:
More sounds and sound effectsA map systemRanniMelania… Malenia?… Rot goddessMore places to goSituations where you save Melina for Runes and new scenesMore enemiesBossesSidequestsWeaponsOther stuff that I forgot to list here
I do not own or intend to steal any characters, music, art, or concepts presented in this application, it is simply a parody which includes all that Elden Ring pron.
Elden Fling: screenshots
Welcome to the adult virtual world of meetings with your wishes. Get this from MEGA or other file hostings right now, unpack, easy install and play this interactive game.
Try to be a smart player and take what you really want. It will be you next second life, there will be a lot of interesting persons that you're totally gonna like.​ Will you find love and happiness? Will you be a good hero? Will you abuse your power and authority? Try now!
---