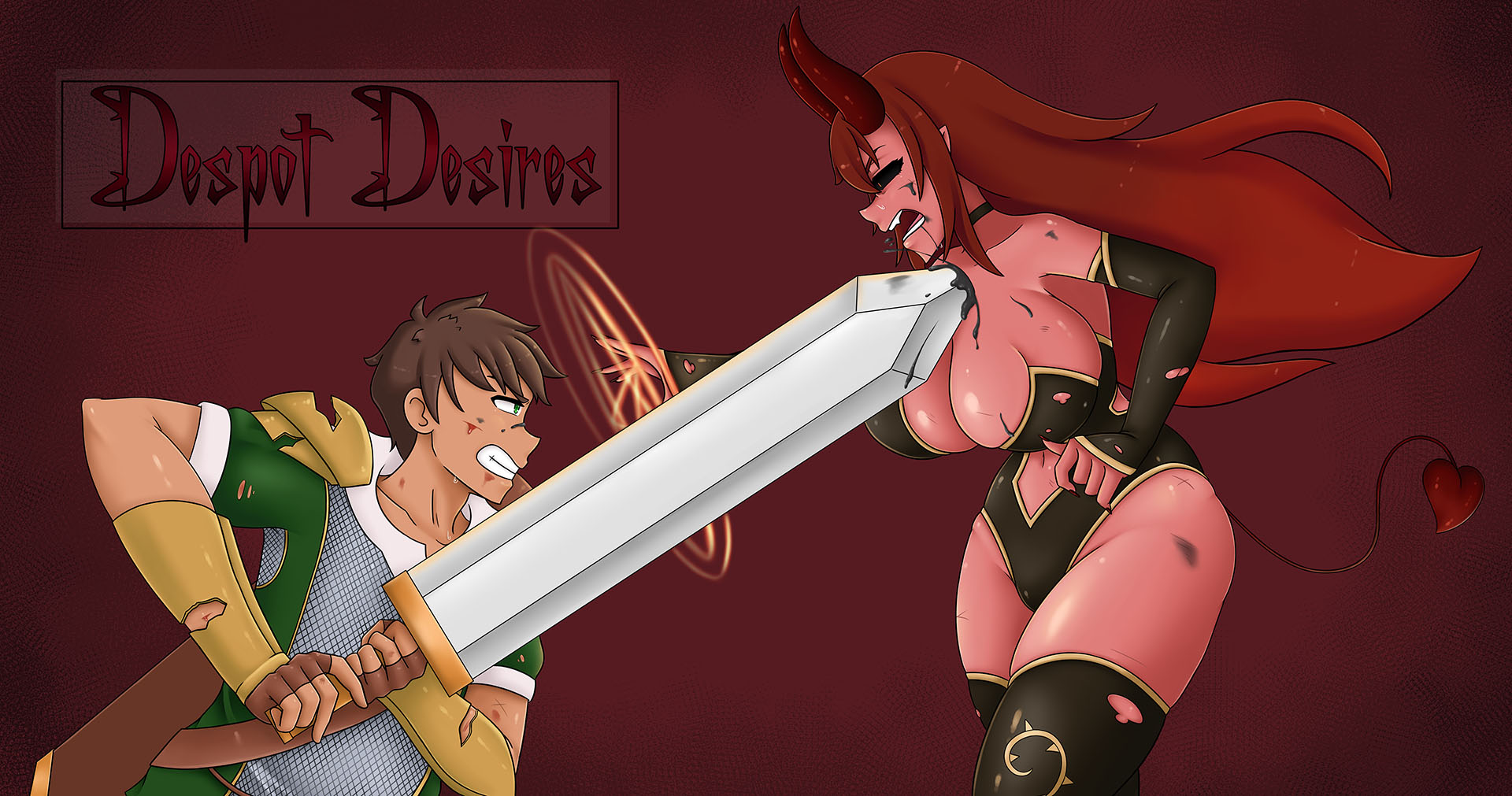 The Kutawala Crystal stone passed down through the Ages as Myth, Legend; A beautiful female Overlord bent on ending the human race, and a Hero trying to understand it all. Time doesn't matter but does Love?
Learn more about the Ancient Gem, join the hero in capturing the "Evil" Overload, then, build their lives in love or Burn it all in Lust, you choose.​
Last update: : 2019-06-14
Released: : 2019-06-13
Creator (developer): : The Armory Sword –
Censored: No.
Version: 1.3 Alpha
OS: Windows – Linux – Mac.
Language: English
Genre:
2D Hand draw, Animated, Male Protagonist, Dating Sim, Exhibitionism, Sex Toys, Oral Sex, Titfuck, Anal Sex, Vaginal Sex, Big Ass, Big Tits, Stripping, Demonic, Demons, Beasts, Fantasy
Install instructions: :
Whats new (last changes):
Planned features:
Planned features to look forward to:
– Love/Domination system
– Compelling world to investigate
– Day/Night & Weekday system
– Deep characters with detailed individual goals
– Town building
– Six girls with unique looks, bodies, and personalities
– Stunning backgrounds
– Modern rpg like quest system (Main quest and lots of side quests)
– Lots of interesting Sub minor characters
– Lots of nudity and adult humor (of course)
– Visual rpg dialogue tree
Despot Desires: screenshots
Welcome to the adult virtual world of meetings with your secret wishes. Get this from MEGA or other file hostings right now, unpack, easy install in a couple of minutes and play this adult game.
Be a good player and take what you really want. And it will be you next second life, there will be a lot of interesting persons that you will met.​ Will you find love and happiness? Will you be a good man? Will you abuse your power and authority? Try now!
---