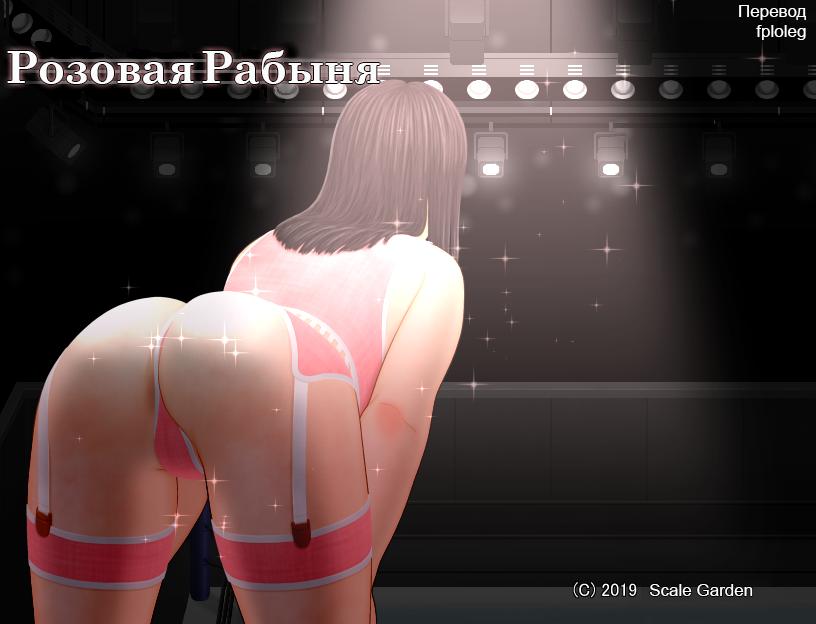 Content:
An RPG with action aspects and a modern-style setting.
In addition to CG events, the big-breasted married woman
protagonist appears in pixel art battles and sexual situations.[Story]
Reiko is a married woman who works at a plant factory in the undercity, but she
has a secret that she keeps even from her husband.
Unable to refuse to repay a debt, she fights in an arena in the over city.20 base event CG
Includes a CG viewing mode and scene review modeMade in RPG Maker MV
–
Pink Slave: screenshots
Welcome to the adult virtual world with your wishes. Free download from MEGA or other file hostings right now, unpack, easy install and play this porn game.
Try to be a smart man and take what you want. It will be you next second life, there will be a lot of interesting persons that you're totally gonna like.​ Will you find love and happiness? Will you be a good hero? Will you user your power and authority? Start now!
---