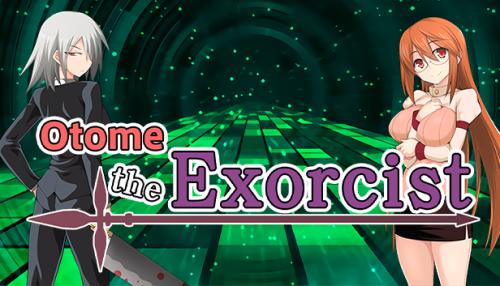 The city of Himori is struck by a terrifying event known as the Voracite Phenomenon. Large "nests" begin to appear, swallowing up hapless victims.
The Voracites are immune to conventional weaponry, and can only be harmed by individuals who can wield a power called Animus. The users of this power come to be known as Exorcists.
Otome Onimoto is a member of the Subjugation Squad, a group of Exorcists fighting to end the Voracite nightmare.
Otome the Exorcist: screenshots
Welcome to the adult world of meetings with your wishes. Free download from MEGA or other file hostings right now, unzip, easy install in a couple of minutes and play this adult game.
Try to be a smart player and get what you really want. It will be you next second life, there will be a lot of interesting persons that you're totally gonna like.​ What will you do? Will you be a good hero? Will you user your power and authority? Try now!
---